In this project I curated an exhibition on a beer bottles and after made an event to lunch the beer I had brewed.
The exhibition includes 50 different artists that made the labels for the beer.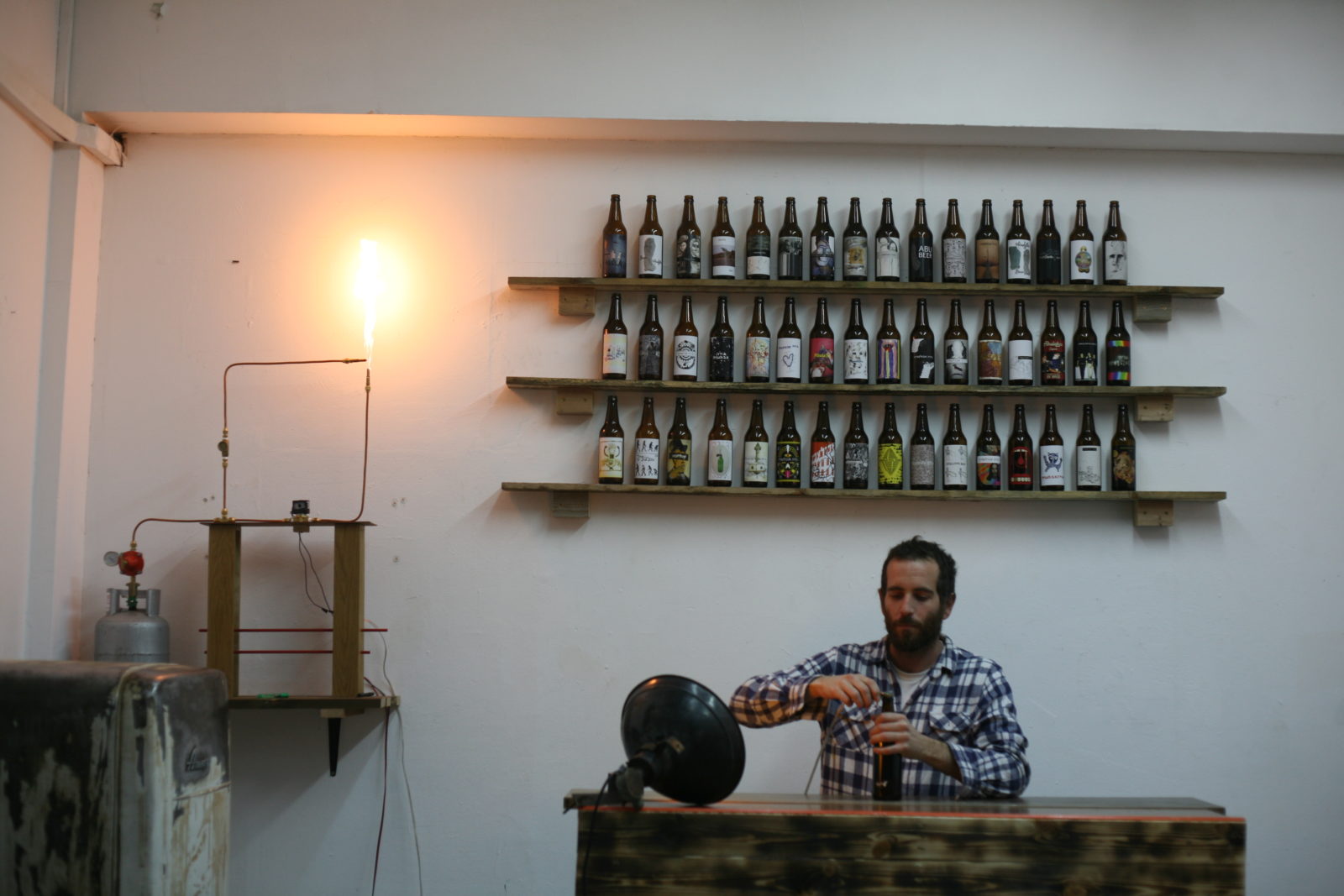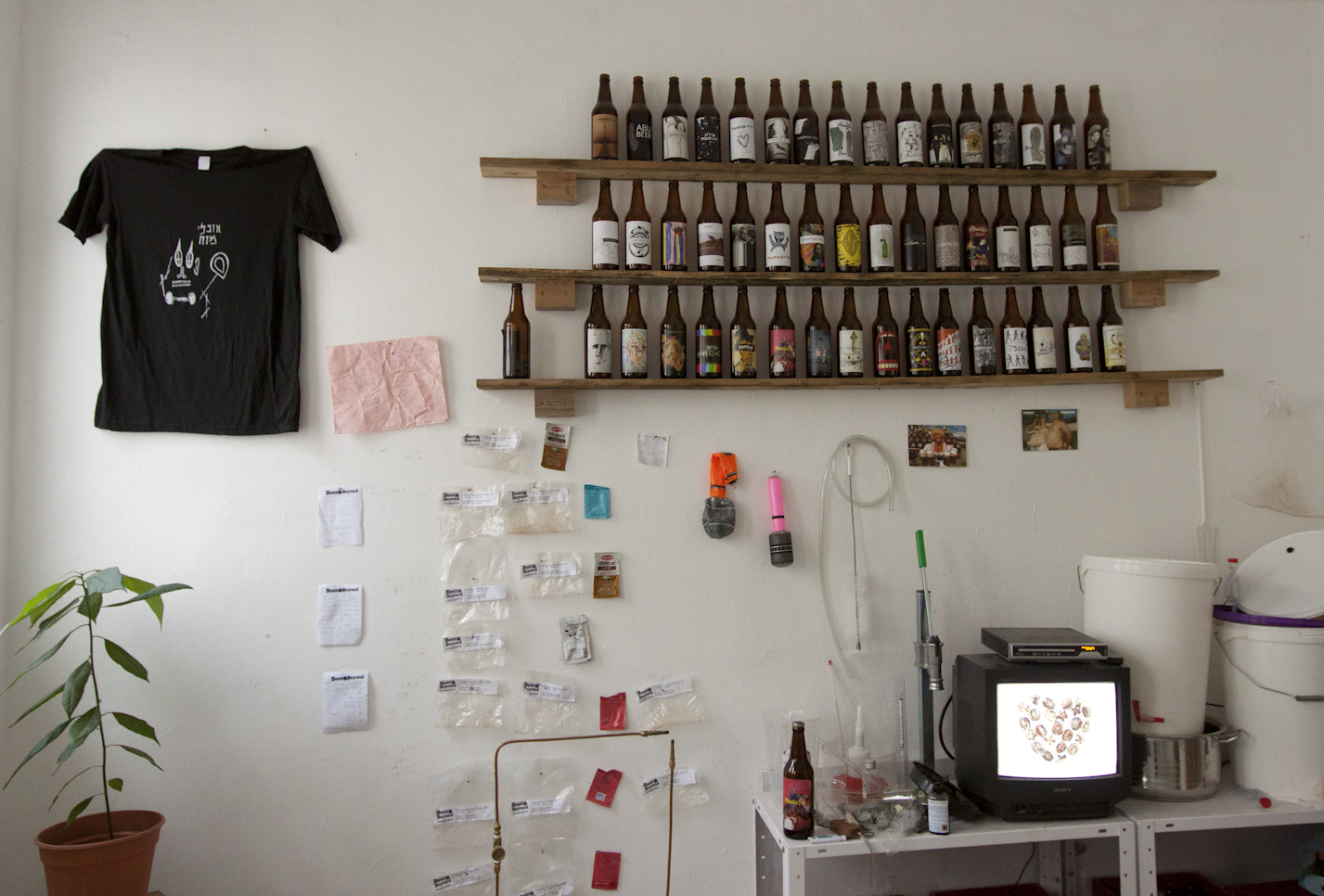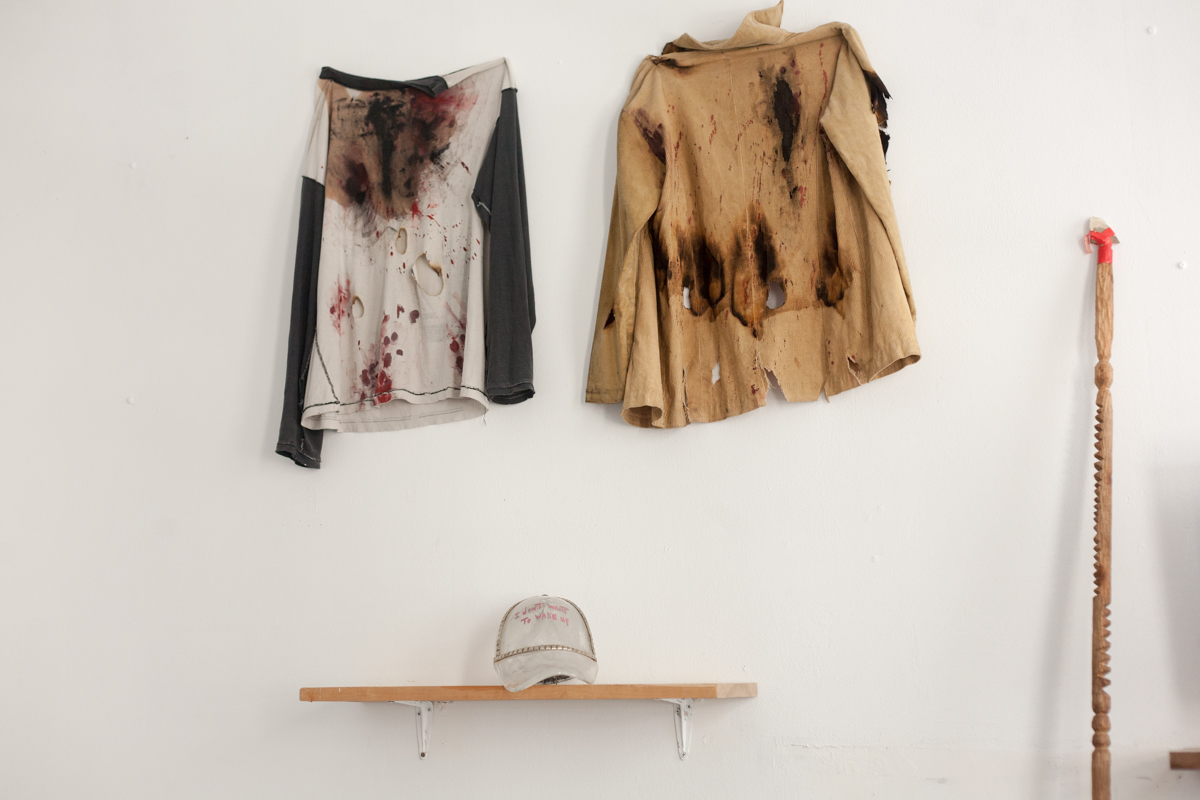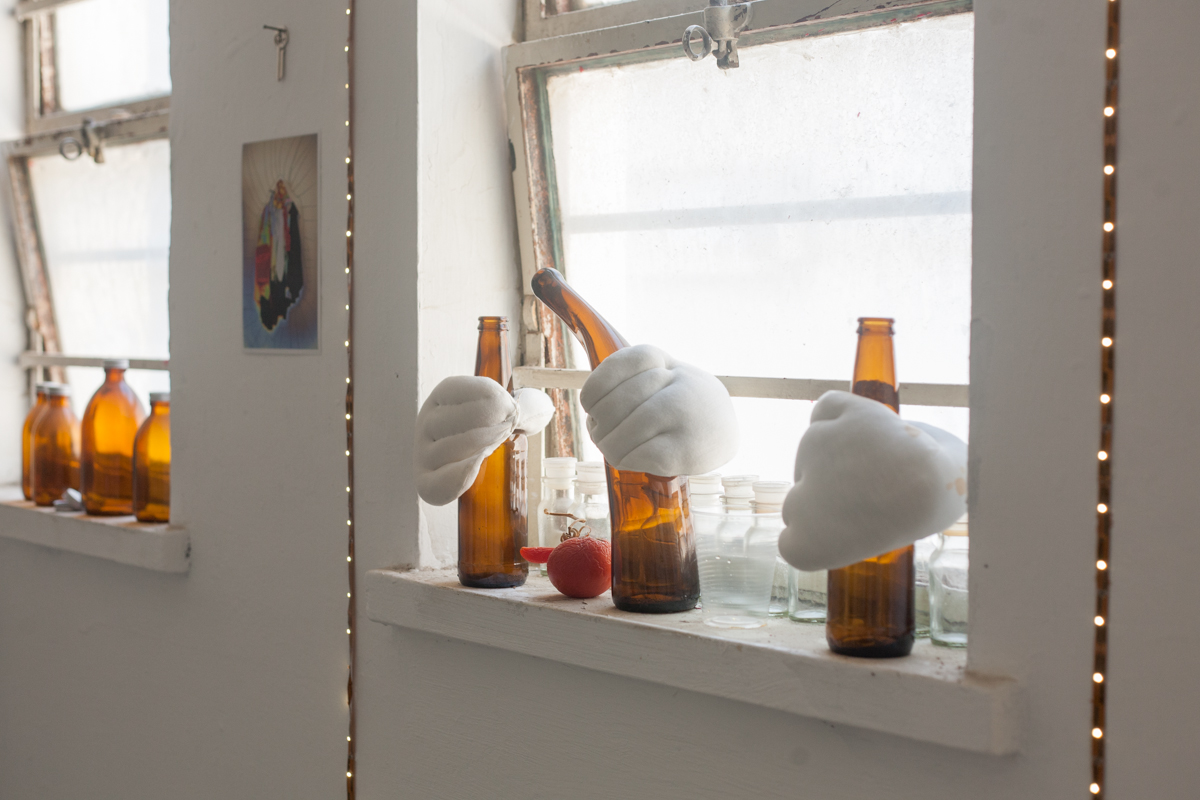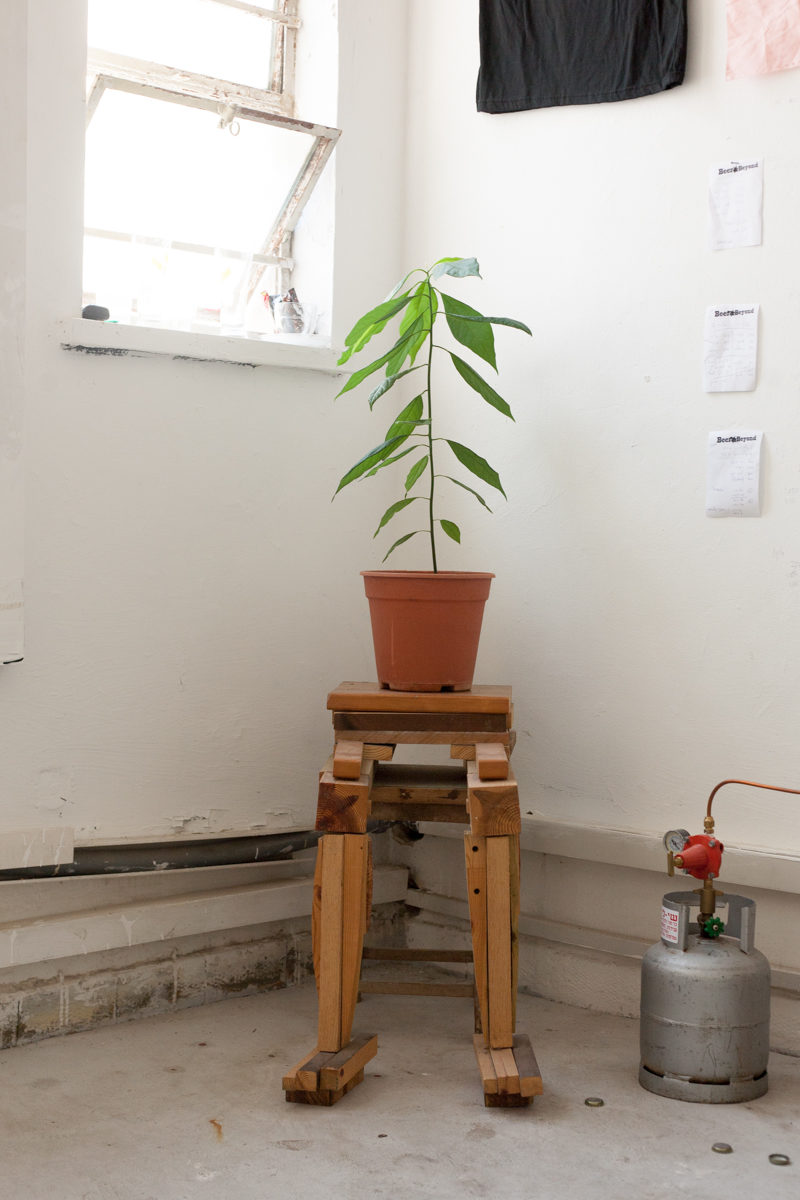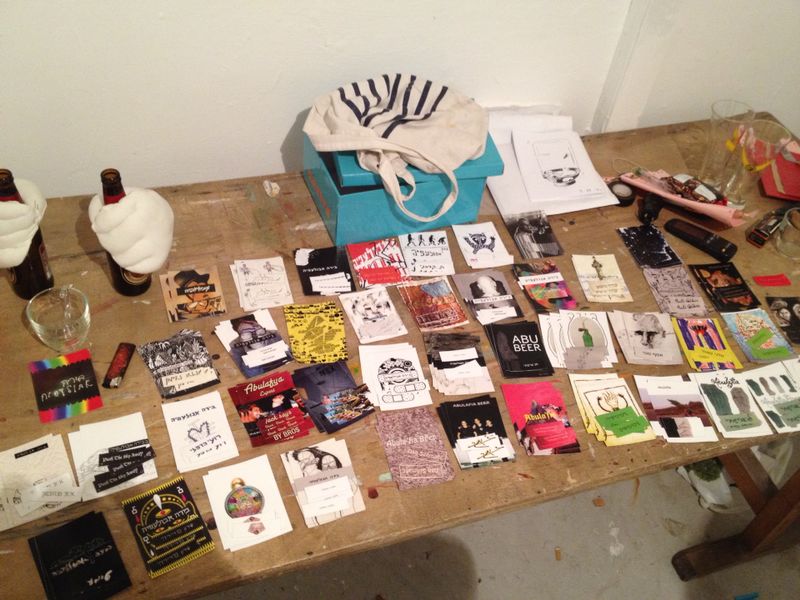 Beer opener
Beer Aboulafia commercial , many thanks to Dor Fadlon, Tom Krasny, Boaz Debby and Uriel Hartov.
Music by Zohar Shafir and Alex Drool.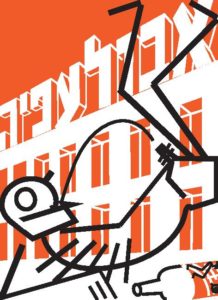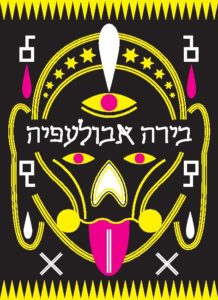 Uriel hartov                                                                                                                                      Sharon Fadida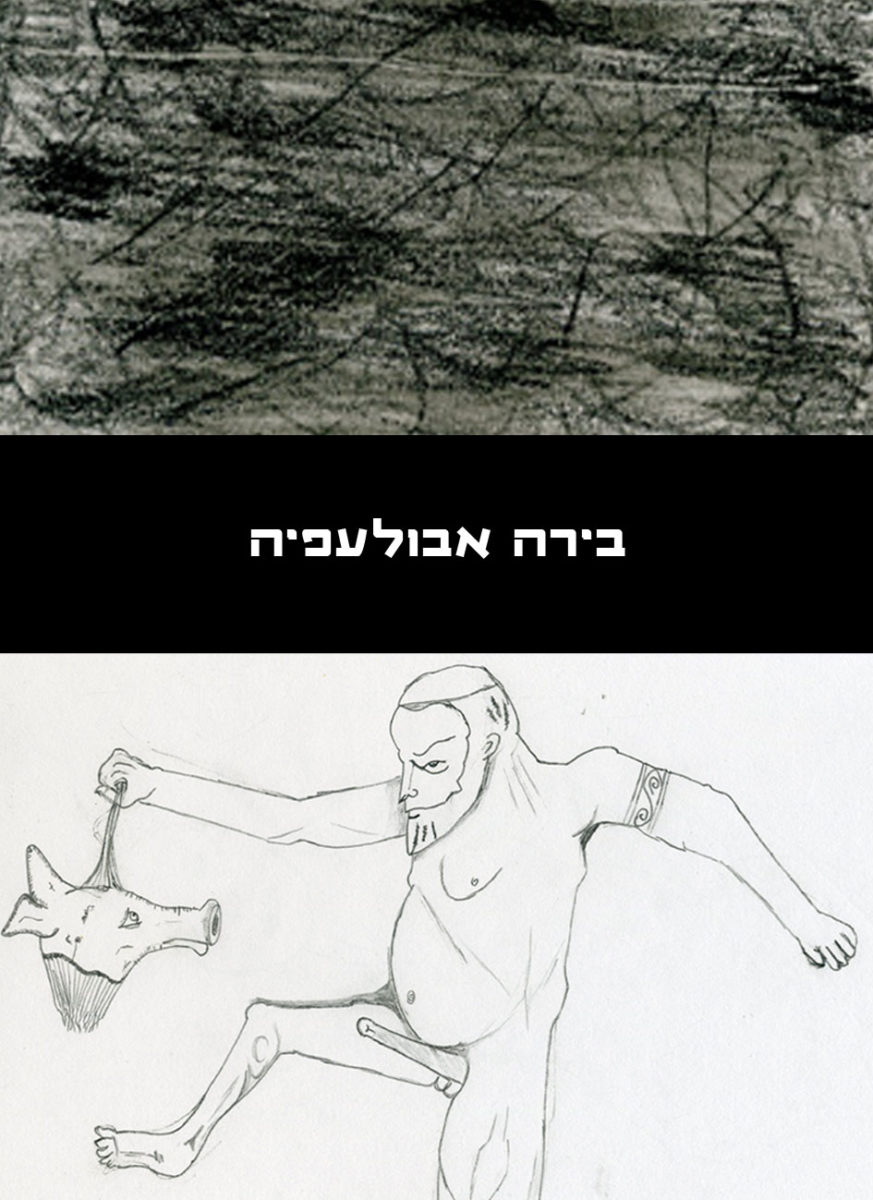 Irad Lee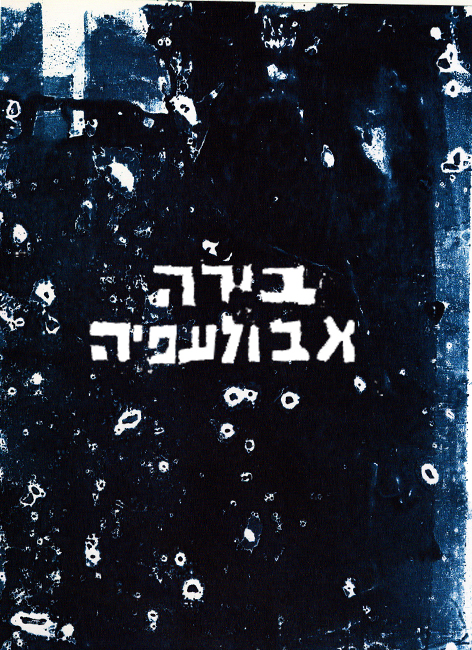 Yosi Asulin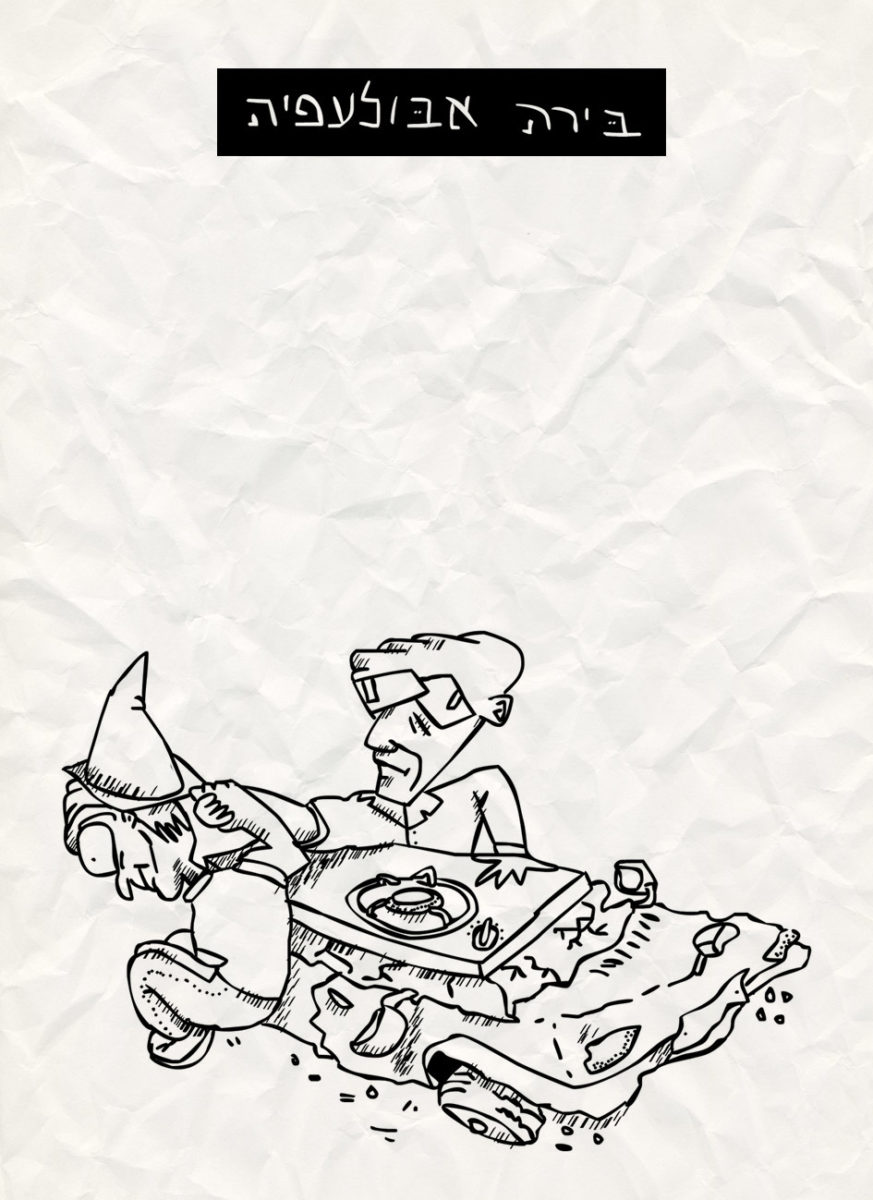 Itay Sandovsky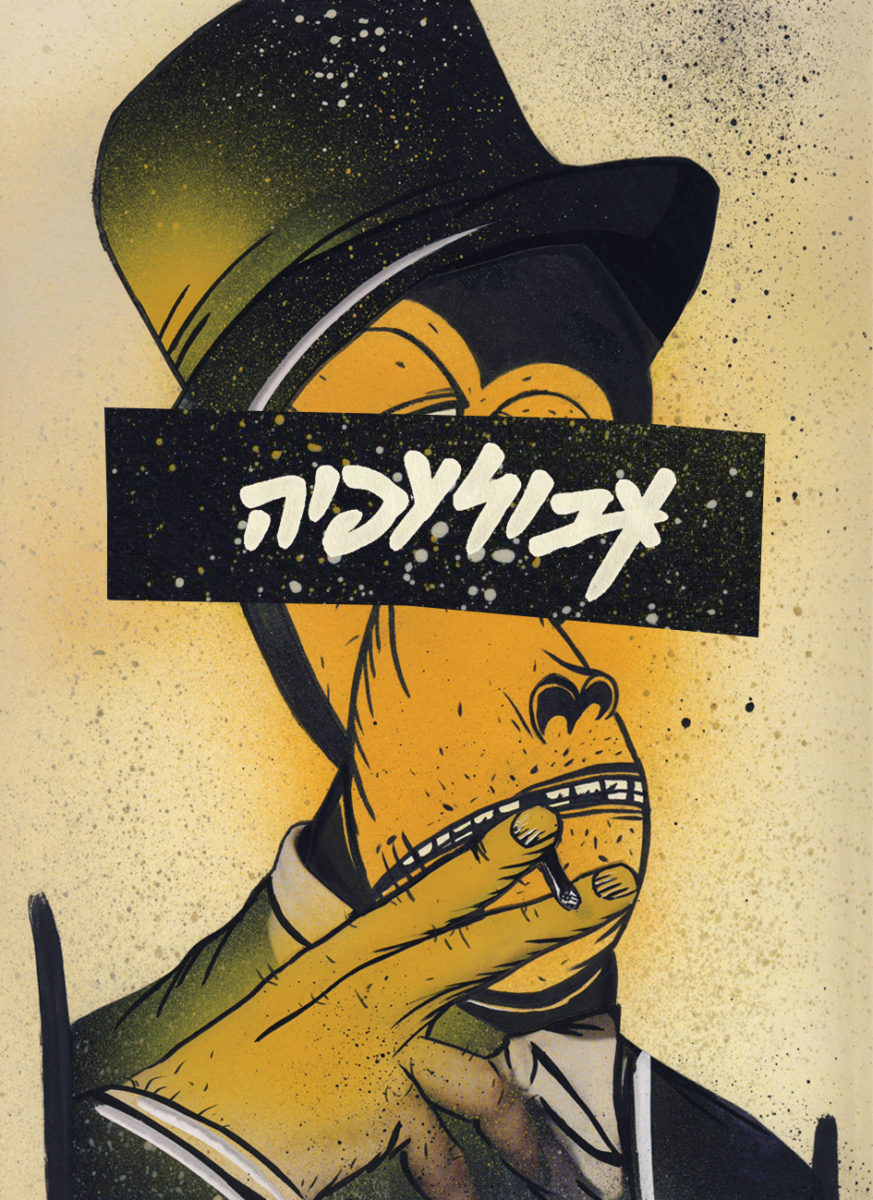 Sahar Mor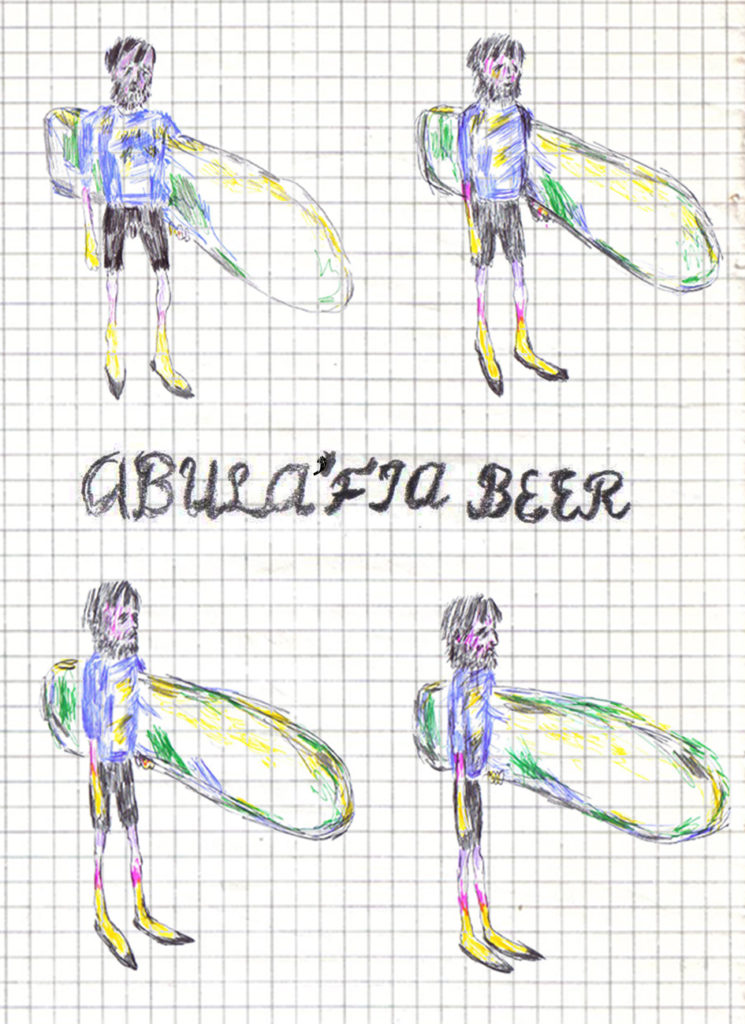 Dudi Malka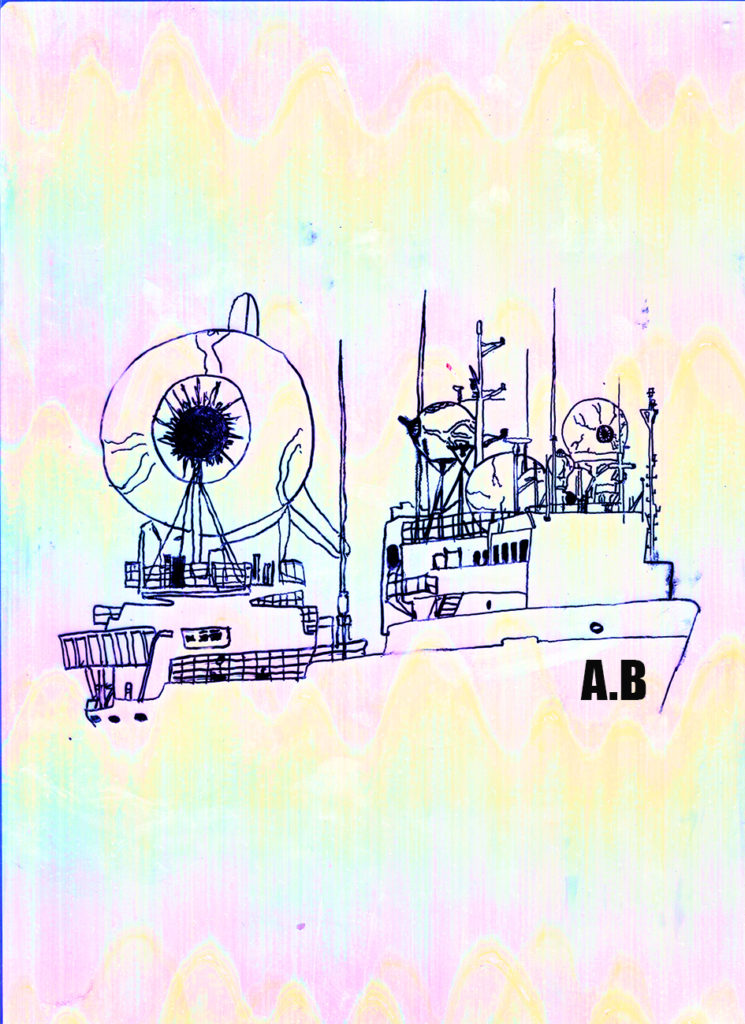 Avi Nevo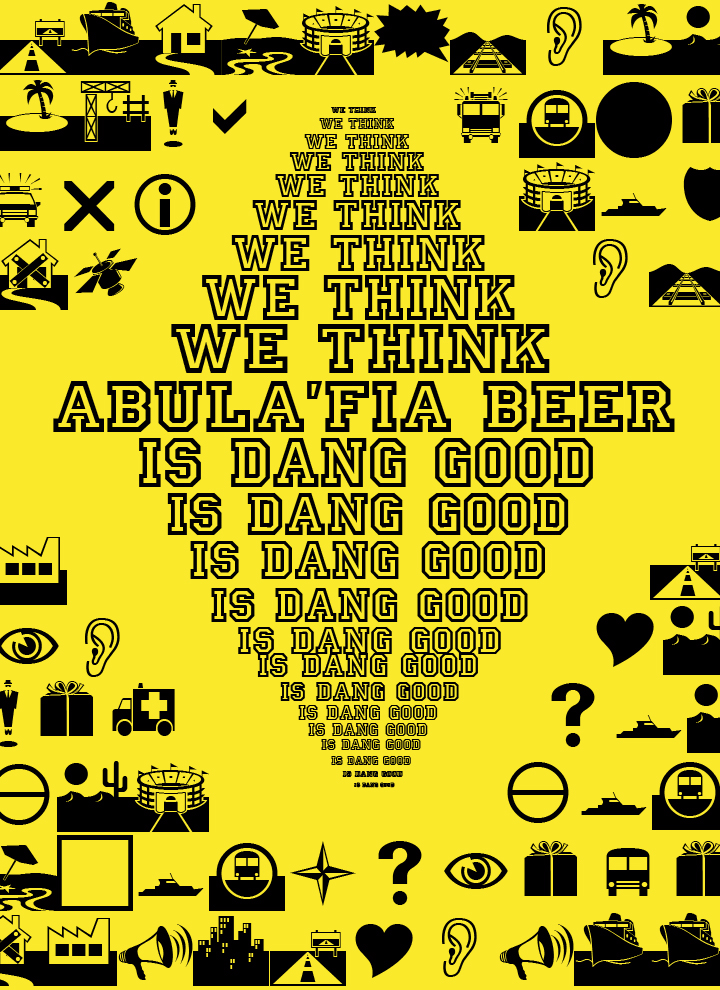 Audri Collins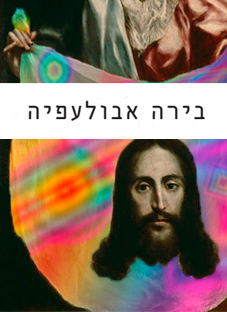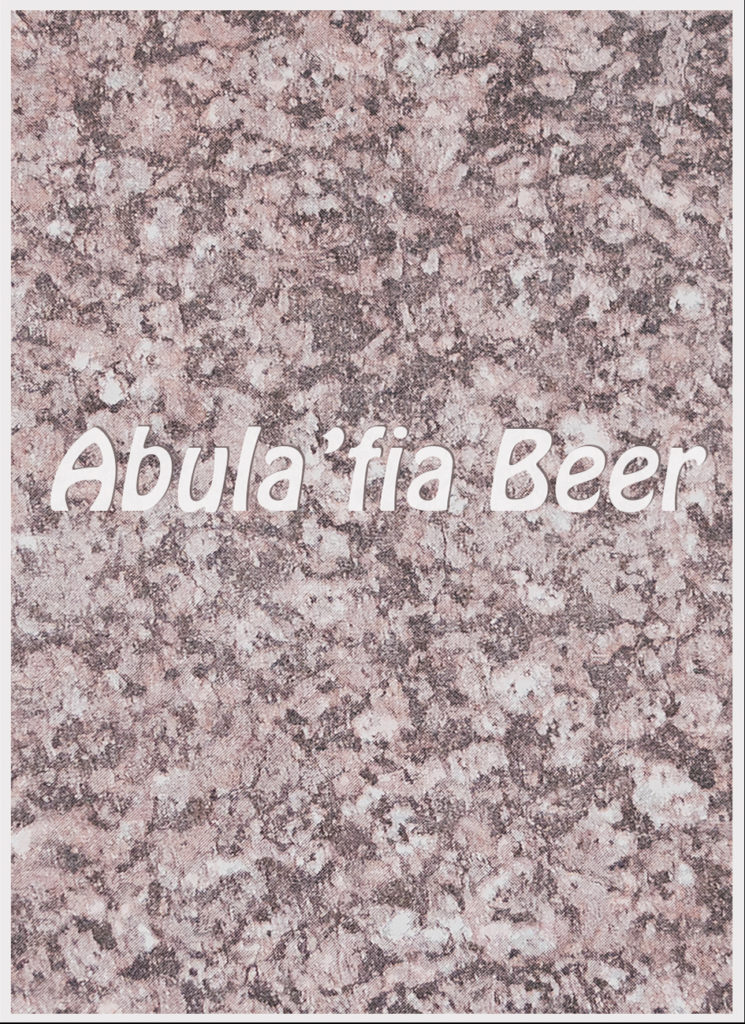 Michal Makaresco                                                                                                      Dan Schmahl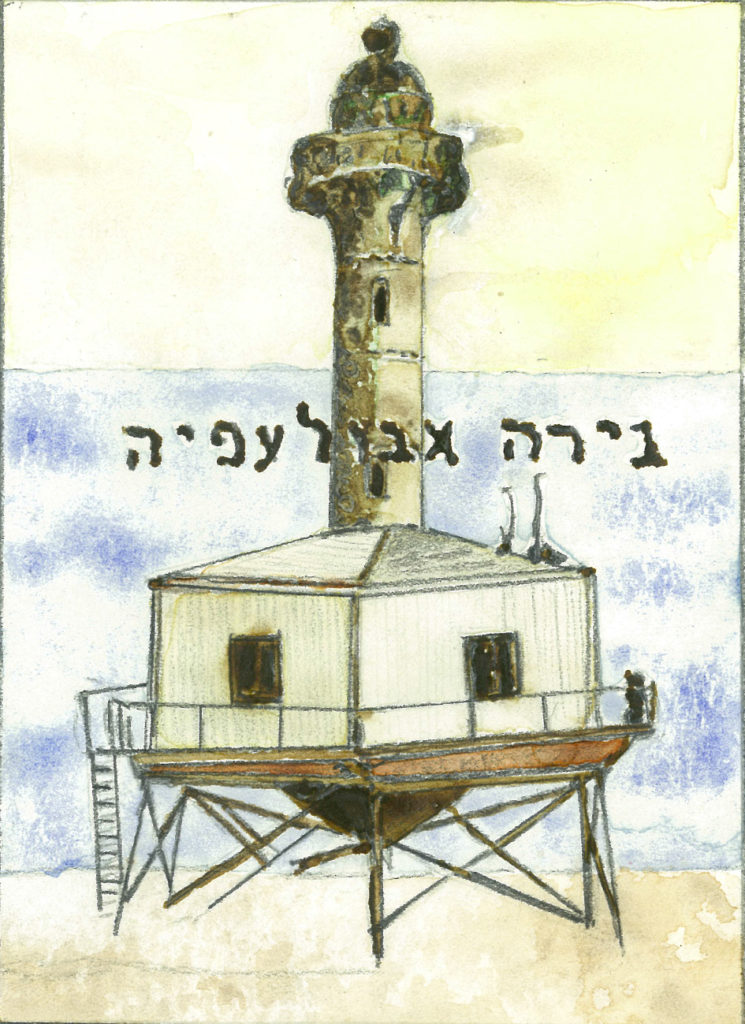 Oded Vertash